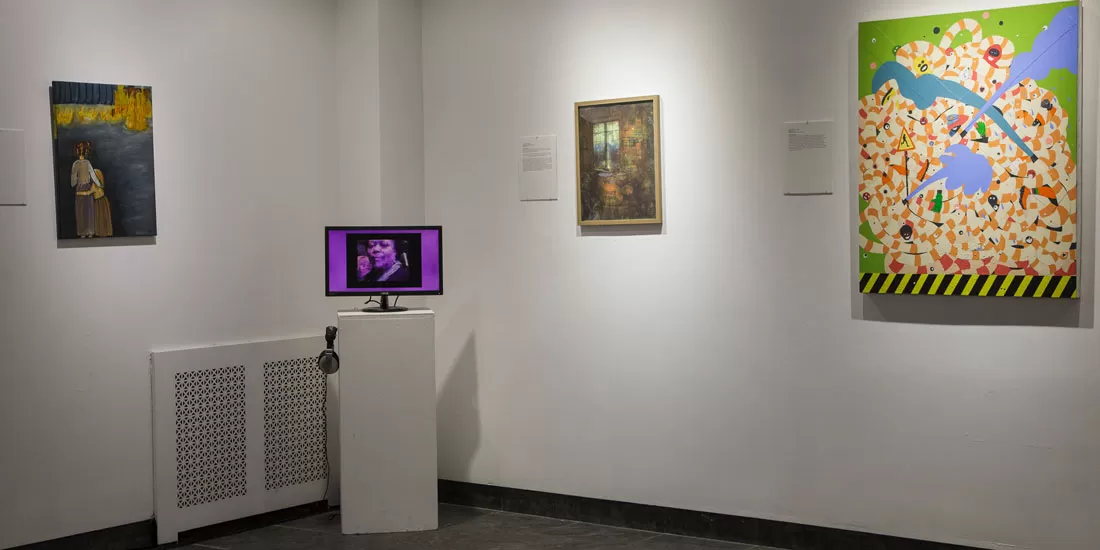 Memoir
September 7, 2022 - October 23, 2022
Jamaica Center for Arts and Learning (JCAL)
DATE
September 7, 2022 - October 23, 2022
LOCATION
Jamaica Center for Arts and Learning (JCAL)
Bangladeshi American Artist forum presents its 8th group exhibition "Memoir" – featuring a total of 30 mixed media art works. Curated by Alma Leya, the exhibition opens on October 8th, 2022 and will continue till October 22nd 2022. Exhibition timing is between 5.00 - 8.00 pm on the opening day and 12:00 – 8:00pm on other days at Jamaica Center for Arts and Learning (JCAL), 161-4 Jamaica Ave, Jamaica, NY 11432.
The theme "Memoir" will reflect a piece of each artist's journey throughout various timespan. Each artwork reflects a portion of life story perceived through the inner vision of the artist. A combination of various perspectives reflected on the canvas creates a different experience for the audience.
Bangladeshi American Artist Forum is made up of various artist from Bangladesh with different art background. The exhibition also holds Artist talk followed by cultural event on October 15th 2022 between 5.00 – 8.00 PM. The cultural event will be participated by various famous performers. The closing ceremony is on October 22nd 2022 between 6.00 – 8.00 PM.
The exhibition is supported by Jamaica Center for Arts and Learning (JCAL)