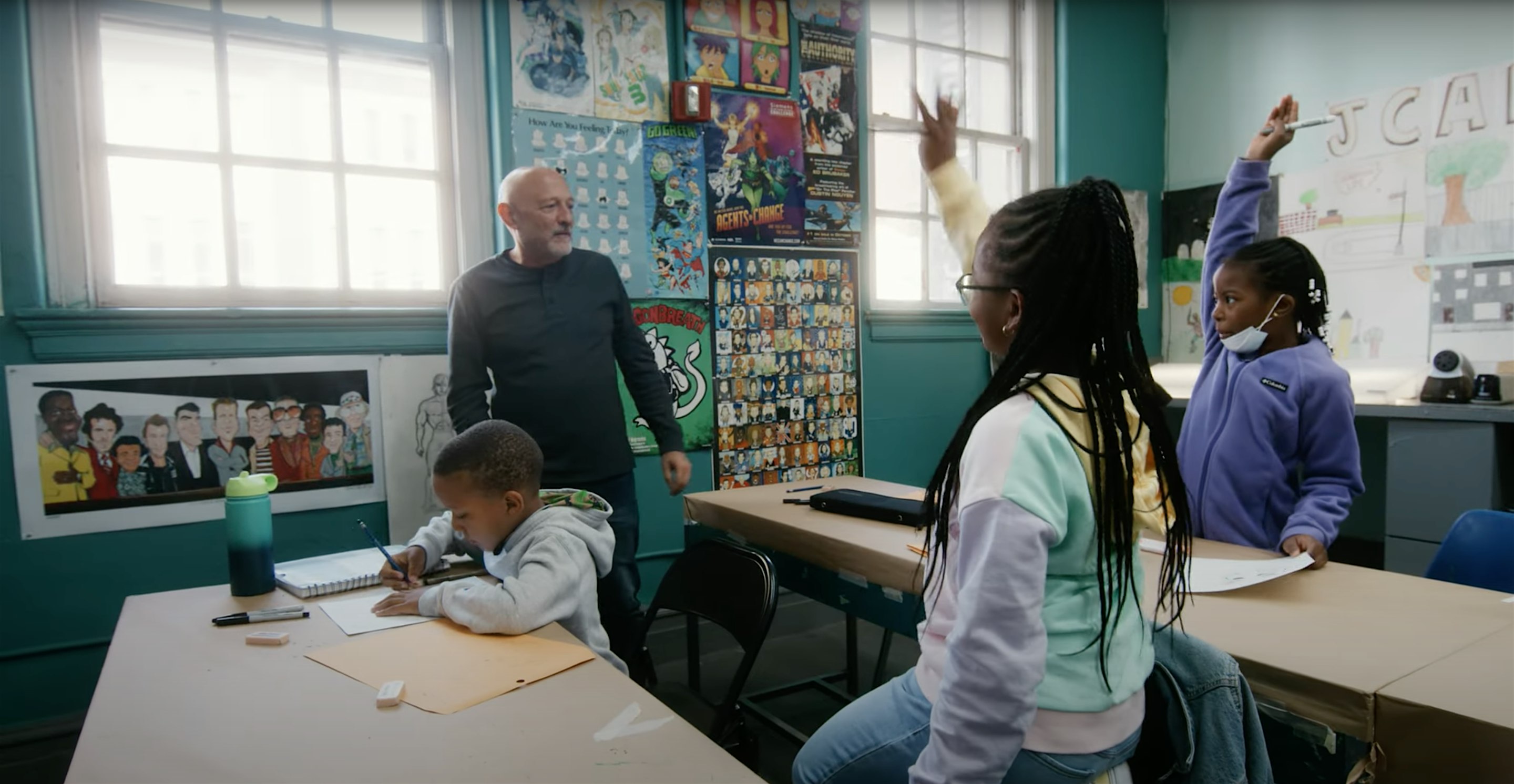 JCAL Arts Classes Open House
July 8, 2023 - 12:00 PM
Jamaica Center for Arts and Learning (JCAL)
DATE
July 8, 2023 - 12:00 PM
LOCATION
Jamaica Center for Arts and Learning (JCAL)
Take free demos of our entire class lineup!
Join us at JCAL as we kick off our Summer 2023 semester with a day of family friendly fun!
JCAL Arts Classes Open House will feature workshops with Professional Teaching Artists. Attendees will get a hands-on feel for each o our classes as our teaching artists lead interactive workshops.
Classes include Storytelling, Ceramics, Piano, Acting, Fashion Design, Animation, Voice, Painting and more!