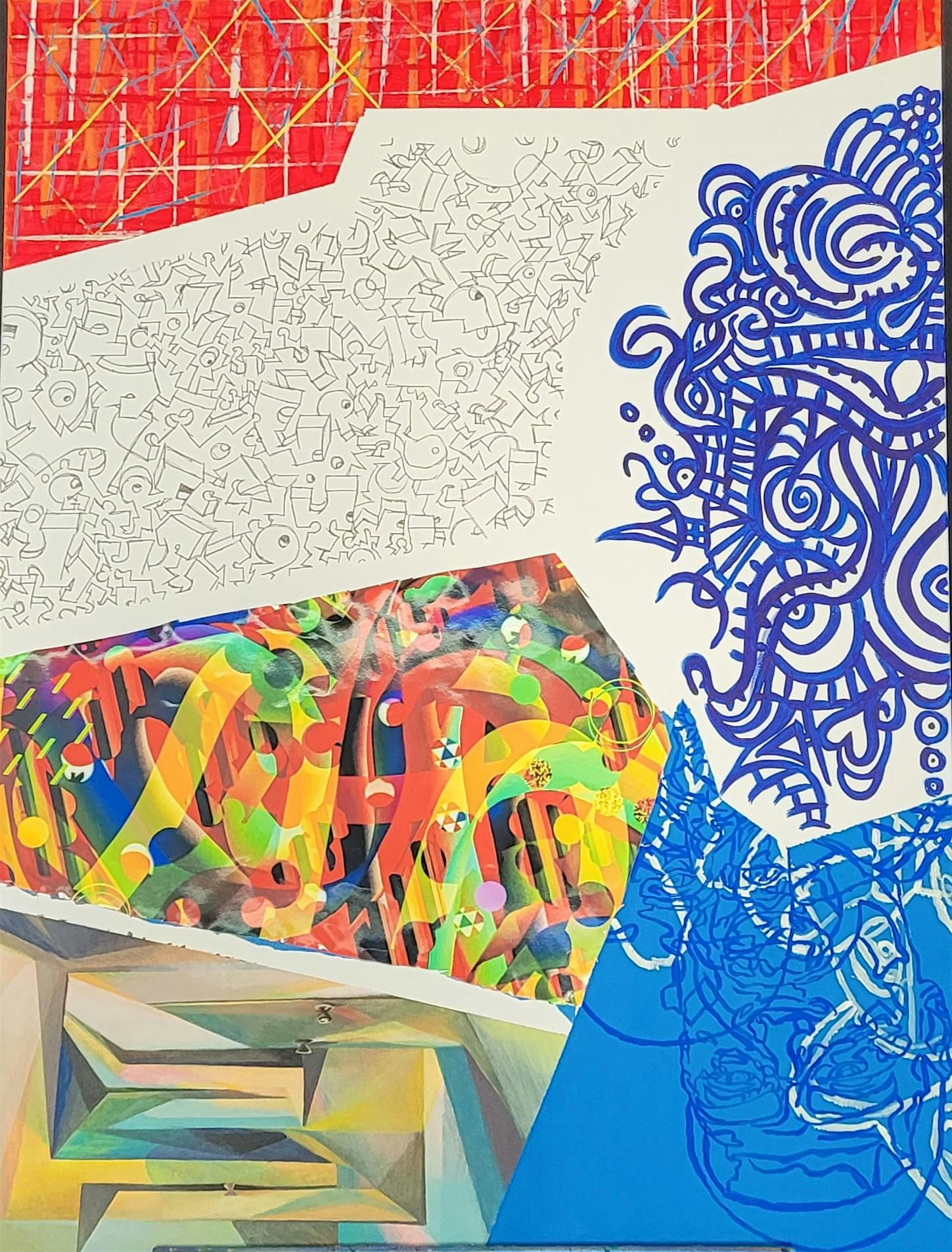 Artist Talks - ARTWorks 2023
March 18, 2023 - April 22, 2023
Jamaica Center for Arts and Learning (JCAL)
DATE
March 18, 2023 - April 22, 2023
LOCATION
Jamaica Center for Arts and Learning (JCAL)
Curated Talks with Artists from our Visual Arts Fellowship "ARTWorks"
March 18th Talk featuring - Reginald Rousseau
April 22nd Talk featuring - Shanice Figeroux and Kyung Eun You
Collected Thoughts is the culminating exhibition created by Jcal's ARTWorks Residency cohort of 2022-2023.
Six emerging artists developed and created individual and collaborative artwork displaying their talents and vision.
Featuring work by: Jardley Jean-Louis, Reginald Rousseau, Daphne Busby, Shanice Figeroux, Kyung Eun You, Anthony Jackson.
A special thanks to: Project Manager Lisa Wade