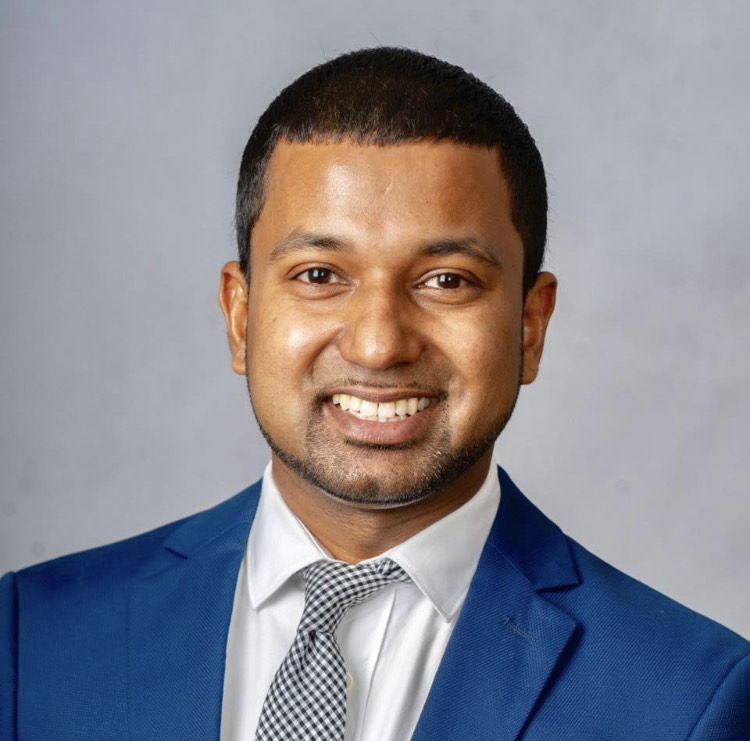 Richard David

Richard landed at JFK Airport 25 years ago as an undocumented dreamer. He currently works for an energy company, is an adjunct professor at York College and a District Leader in Assembly District 31.

For over 10 years Richard has worked in senior leadership at three government agencies: the Administration for Children's Services, the Department of Consumer Affairs, and the New York City Economic Development Corporation.

​​​​​​​He also worked as a lobbyist for Kasirer overseeing their nonprofit desk and representing some of the leading organizations in NYC. Richard has served for a decade on his community board and lives in Queens.