Upcoming Visual Arts Events at JCAL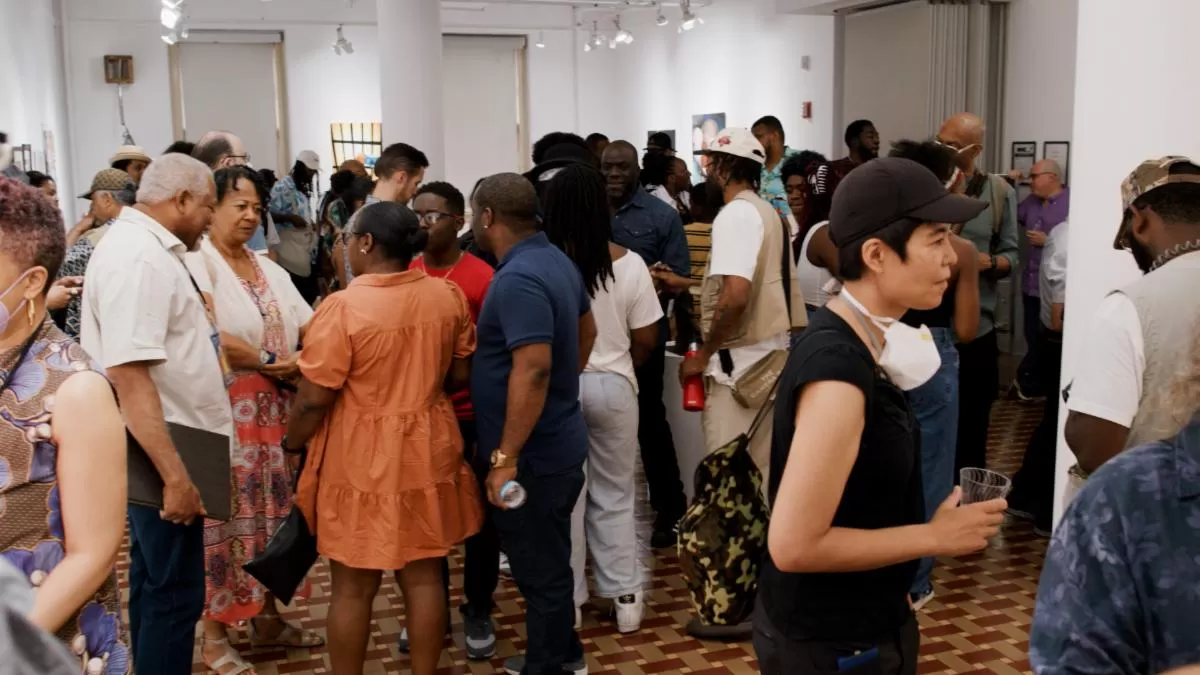 JCAL's galleries have been active, and we hope that you can join us for our upcoming Visual Arts Events. Check out the final artist talk for our current exhibition, and the opening reception for the upcoming exhibition below.
Final Artist Talk: Free Your Mind
August 12th, 3 pm 
161-04 Jamaica Avenue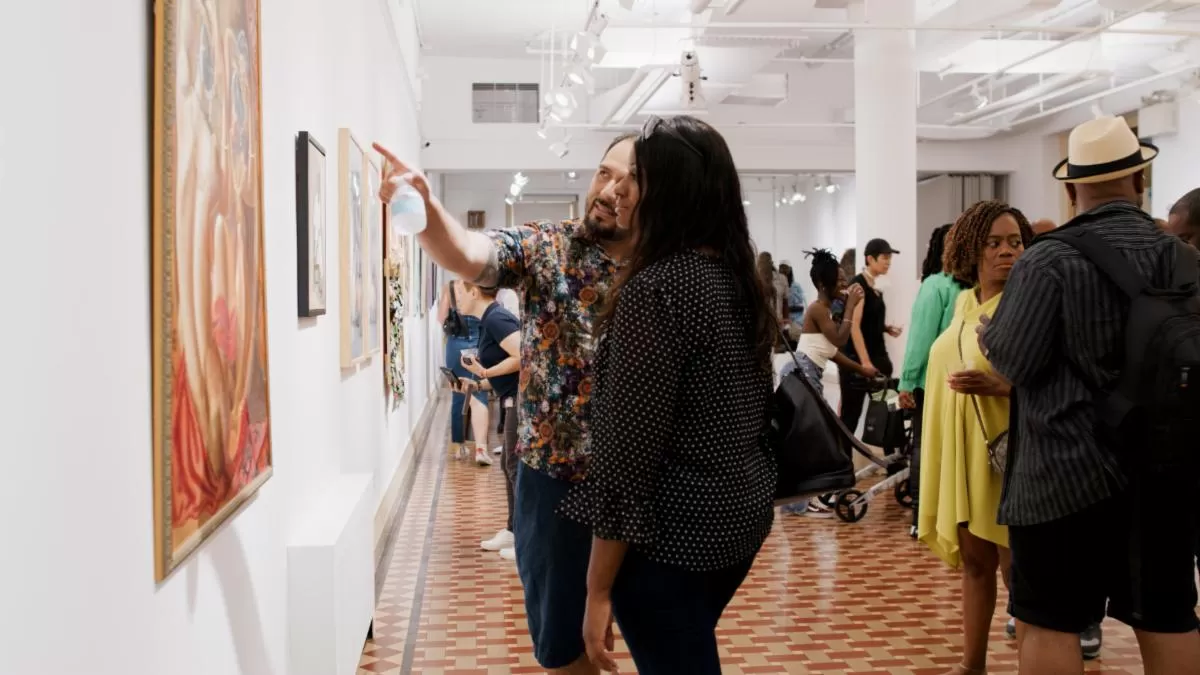 The final artist talk for the groundbreaking exhibition Free Your Mind is coming up! This event is a unique opportunity to hear directly from talented artists of the exhibition as they share their creative journeys and insights.
Free Your Mind is curated by Shenna Vaughn and features 44 artists ranging from emerging to established talents.
Opening Reception: You Feel Me?
September 16th, 6 pm
161-04 Jamaica Avenue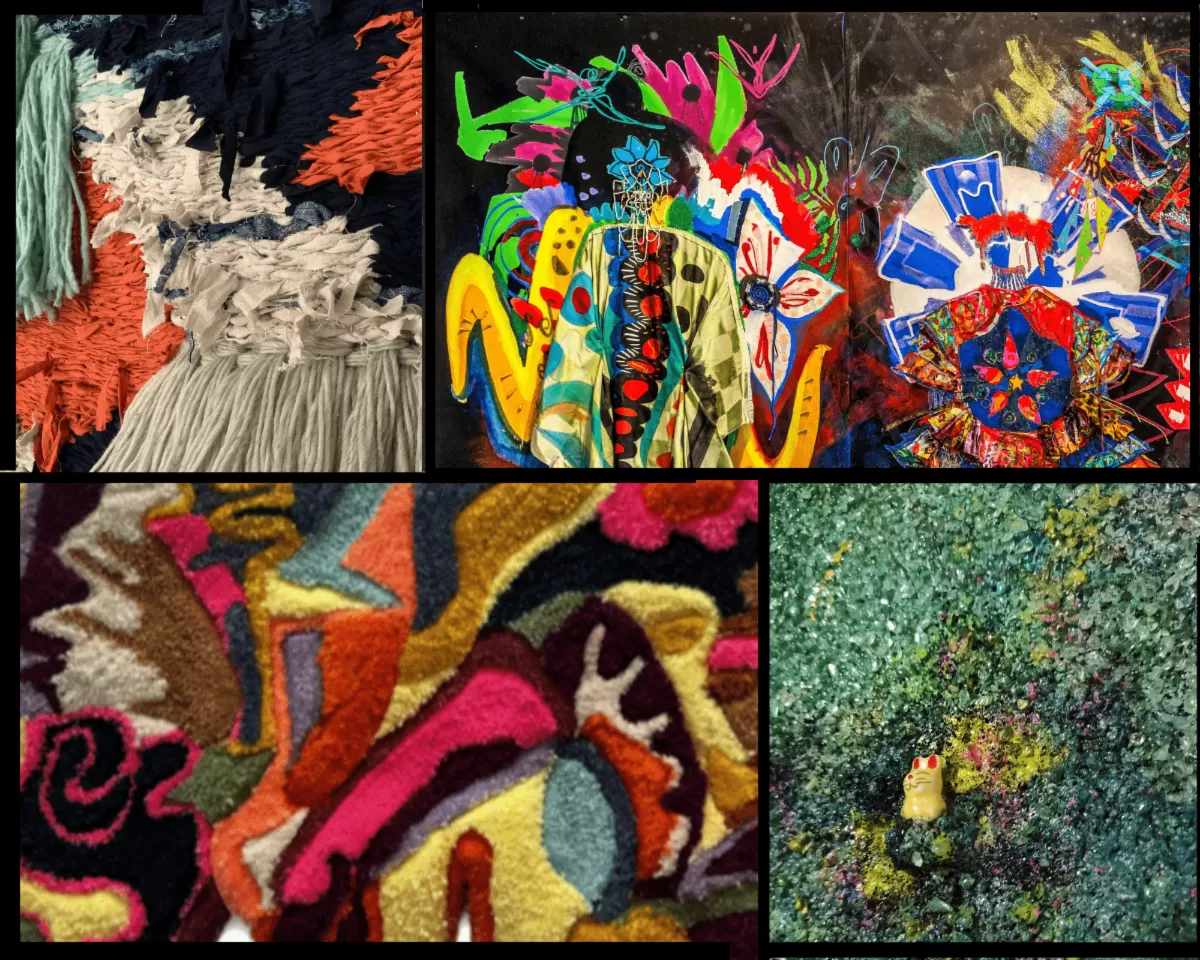 Immerse yourself in JCAL's latest exhibition, curated by Juliet James.

This show will feature artwork that can be explored through touch. The work will move beyond the canvas, adding dimension to the visual experience. The interactive exhibit is a part of Visual Voices, a curatorial initiative intended to highlight emerging BIIPOC talent.