New Artist Opportunity: JCAL Announces "Visual Voices"
View the Open Calls here and here.
In a continued effort to provide diverse, community-focused programming and exhibitions, JCAL is pleased to announce Visual Voices, a three-year Visual Arts curatorial initiative. Visual Voices will span from 2023-2025, led by a cohort of four emerging and midcareer curators. 

Visual Voices curators will receive fiscal, strategic and institutional support to propose and mount exhibitions in JCAL's galleries and partner spaces that explore themes reflective of the BIIPOC experience in Queens and, more broadly, in New York City.  
The curators will identify, cultivate and elevate emerging BIIPOC talent, and produce artist talks, workshops and demonstrations. Visual Voices reflects JCAL leadership's conviction that a diverse community isn't defined top-down by a cultural institution, but rather by giving agency and power to a community to define itself. 
The initiative's first two open calls are now live and JCAL is seeking multidisciplinary artists to showcase original work for Free Your Mind, an exhibition conceived and curated by Shenna Vaughn, and You Feel Me?, an exhibition conceived and curated by Juliet James. Both open calls provide an opportunity to exhibit work in JCAL's galleries, and receive a $200 stipend. 
Meet the Curators 
Shenna Vaughn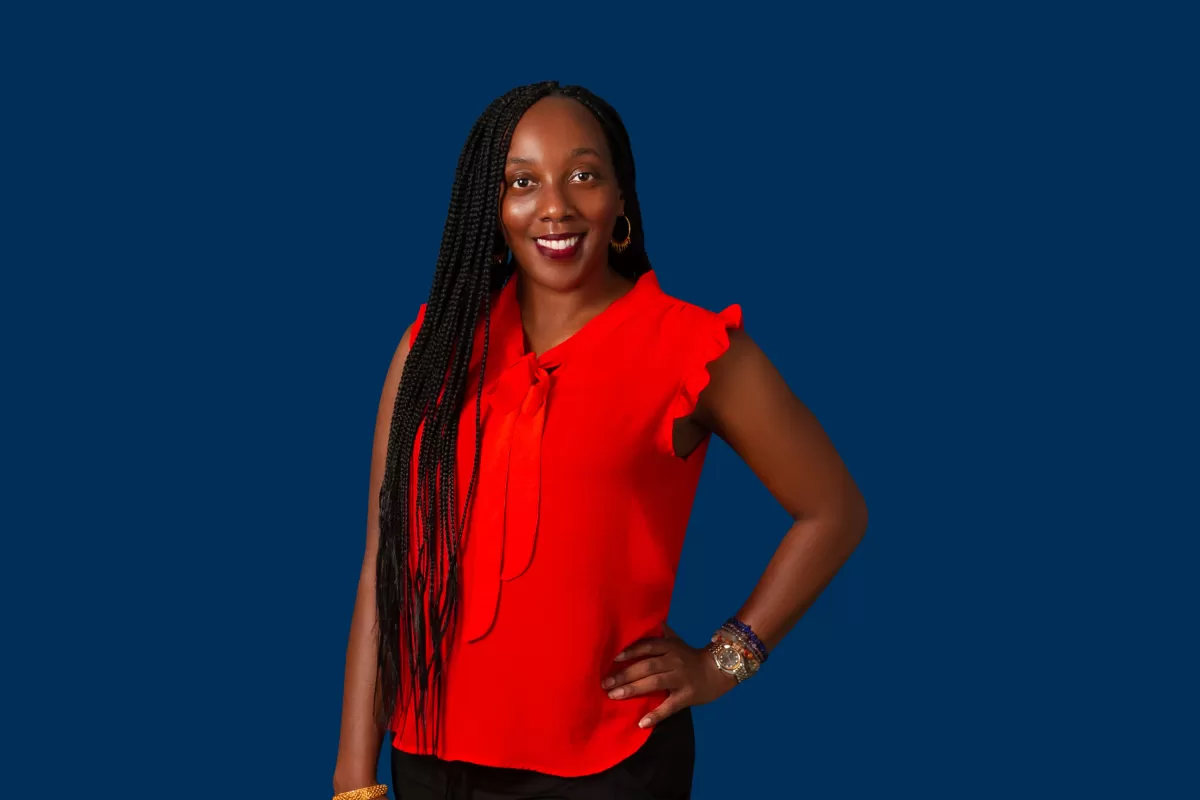 Shenna Vaughn is a visual artist, educator, curator and community worker. Born and raised in Queens, NY. She attended FIT and graduated from Hunter College. Her inspiration draws from the fascination of textures, geometric shapes and silhouettes. Her body of work is creative, intuitive and reflects life experiences. Vaughn has received grants from Queens Council on the Arts and City Artist Corps. She is on the committee of Southeast Queens Artist Alliance (SEQAA). Her art has appeared in multiple films, publications, exhibitions internationally and Art Basel nationally. Her pieces are in Beyoncé's corporate collection and is privately held by the likes of Josh Powell (NBA Player) and Tommy Porter & Mara Schiavocampo (News Personality) just name a few. 
__________________________________________________________________________________
Juliet James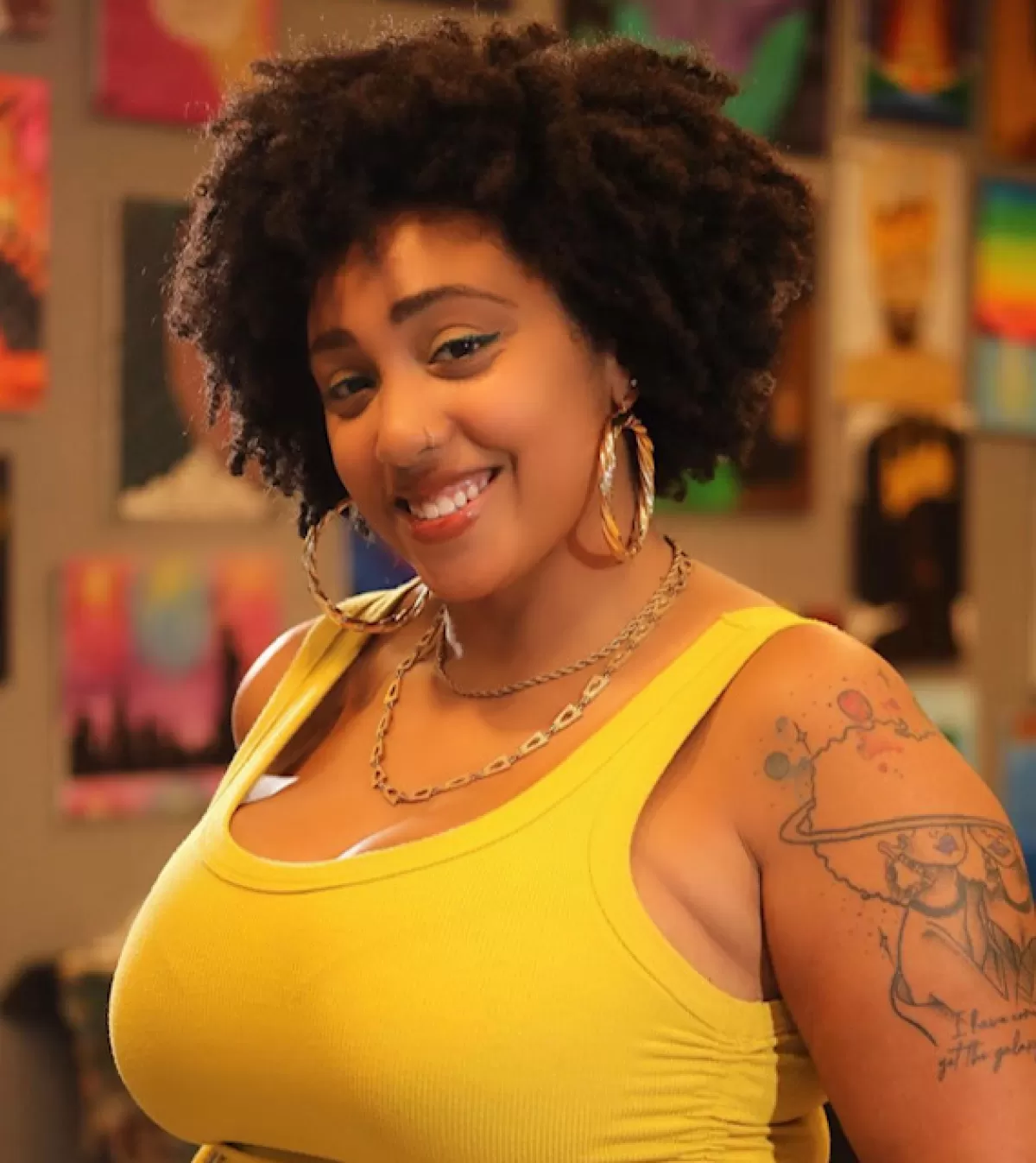 Juliet James is a self-taught artist and curator, born and raised in Jamaica, Queens. While her love for art began around the age of four, she did not consider herself an artist until much later.
After earning her Bachelor's Degree in Psychology at SUNY Albany in 2014, James began working as a teacher's aide for the NYC Dept. of Education. While there, James exercised her creativity by conceptualizing installations that showcased her student's work. As much as she loved her students, after four years, she decided that it was time to pursue a full-time career in art. Since then, James's work has been featured in over 20 showcases from New York to Miami.  
During her time showcasing, she connected with Allure Art Studio, where she began curating in 2022. She has since put together nine showcases that center the Black experience, including highlighting the strength and multi-facedness of women, celebrating the versatility of black hair. James seeks to highlight artists that members of the community can relate to and to display work that they can see themselves in. She creates and curates for the preservation of Black culture and Black love in its many forms, whether it be romantic, familial, sisterhood, or self. 
__________________________________________________________________________________

Seema Shakti Choudhary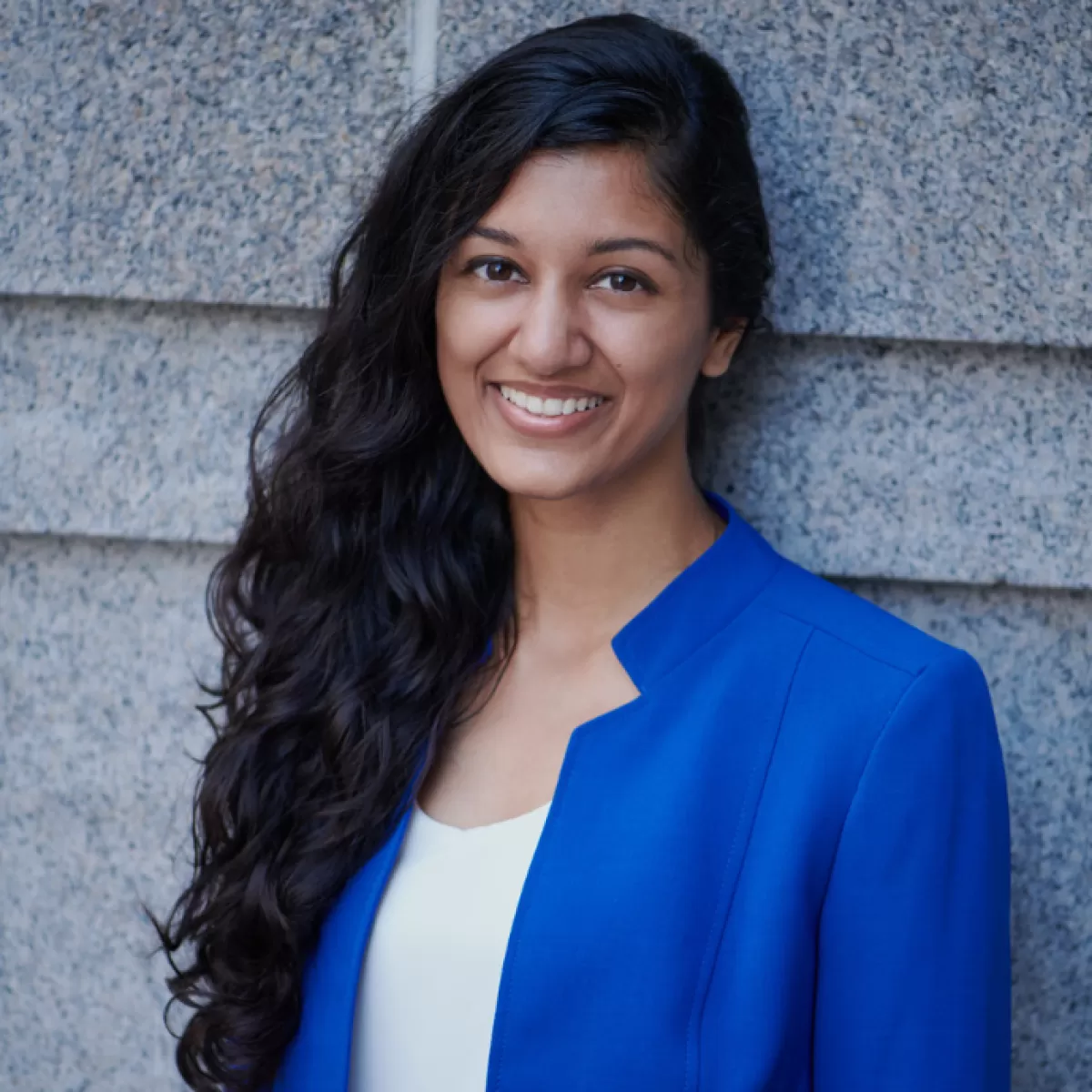 Seema Shakti Choudhary is a Bronx-born and Queens-bred-and-based Visual Artist, Educator and Curator. 
As a Visual Artist, Seema's work is inspired by nature and the power of the divine feminine. She explores the intersection of women, nature and spirituality through watercolors and digital art. Her Indo-Caribbean and South Asian heritage have a strong influence on her art practice, rooting her work in her ancestry. She has exhibited her visual art in various shows in New York City and Philadelphia. Her career in the nonprofit sector began in community organizing and is centered around youth development and education. As a Visual Voices Curator, she is looking forward to celebrating the diversity of Queens and New York City through themes that surface within her own practice. 
Seema earned her undergraduate and graduate degrees from the City University of New York, holding a BA in Anthropology from Queens College with a Cultural Anthropology concentration and an MPA from Baruch College as a National Urban Fellow. 
____________________________________________________________________________________

Wanda Best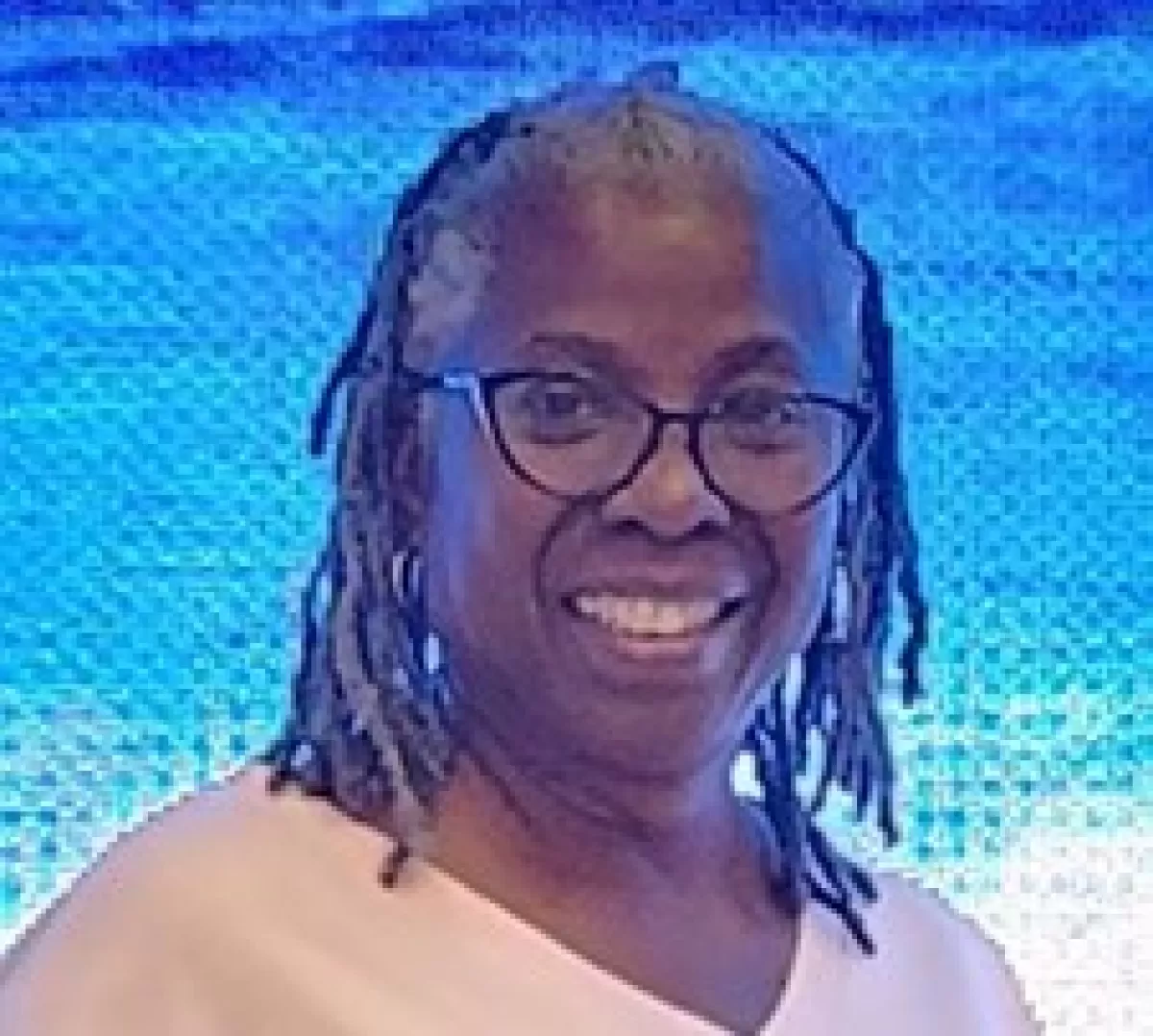 Ms. Best believes Art is a way to interpret the world. Through art she communicates social injustices that plague communities of color. Art is a non-threatening way to express the traumatizing pain of poverty, hyper-incarceration, environmental racism and other social ills. Growing up in Harlem during the 1960's she experienced poverty firsthand and felt its traumatic impact. She also saw the beauty of people who made something out of nothing and the innocent happiness of families who were bond together simply by love. She is Founder of "Art Transforms, Inc. She curates Social Justice and Environmental Justice art exhibits. 
____________________________________________________________________________________
Adrian Bermeo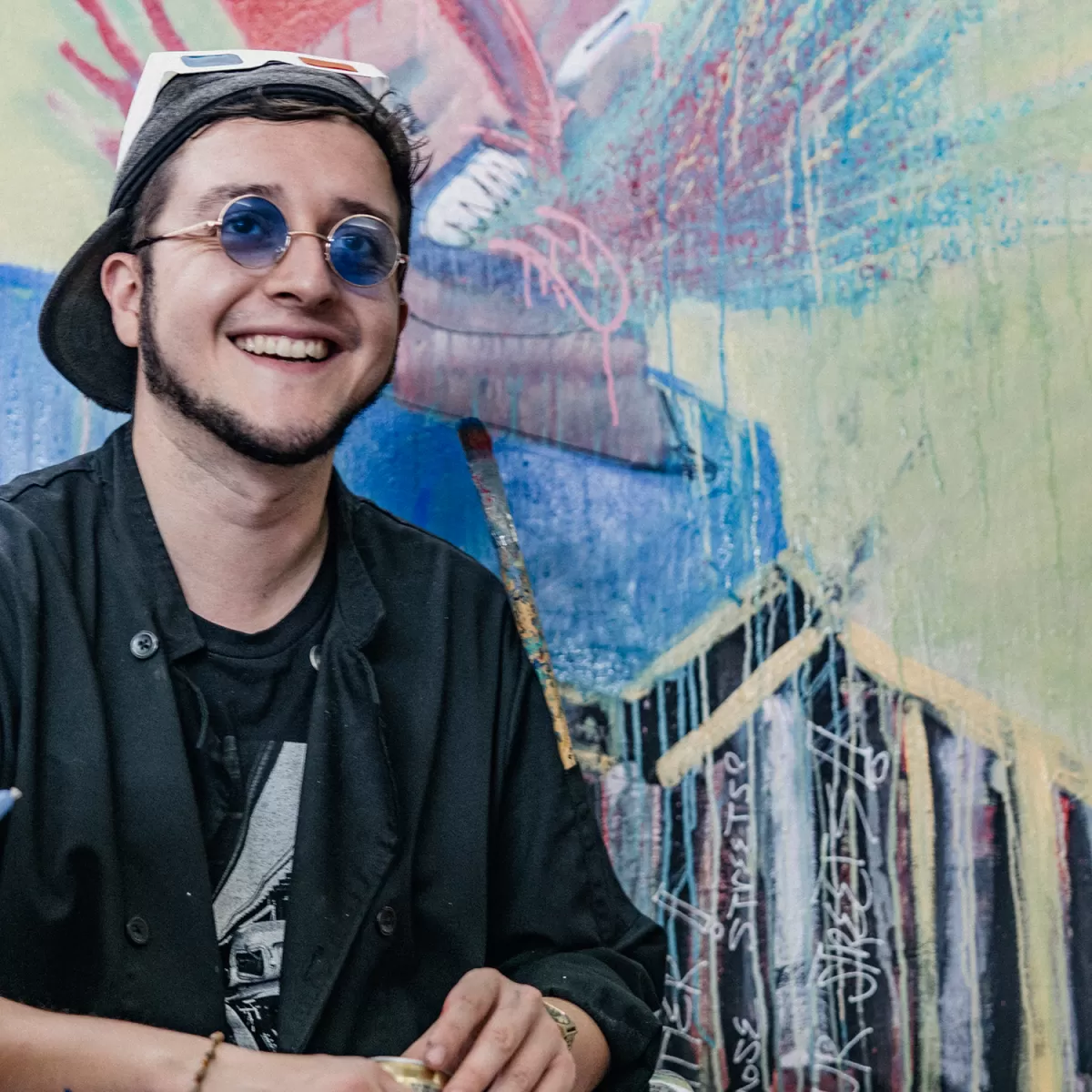 Adrian Bermeo is a LatinX expressionist painter from Jackson Heights, Queens with a background in graphic design and graffiti. As an interdisciplinary artist, his practice includes community outreach events, gallery exhibitions, painting workshops, curating group exhibitions as well as participating in fundraising auctions for Elmhurst Hospital during 2020's pandemic and onward.