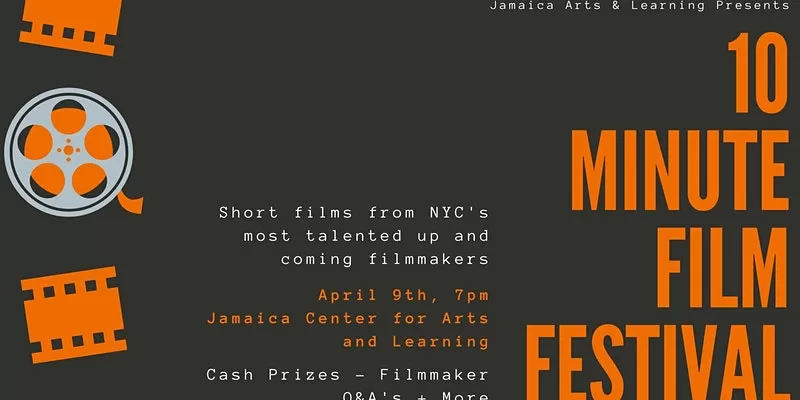 The second annual 10 Minute Film Festival is coming soon and for the first time, the exciting cinematic event will happen in person! In April 2022, 10 Minute Film Festival will screen independent films and feature Q&As from NYC based filmmakers, with a priority to Queens-based artists.
We'll be giving out cash prizes to several award winning films as well. Please share the news with a filmmaker! To submit films, head here. For tickets to the event, click here. (The event is free for JCAL members!)
Meet the jurors for this year's festival!
Luc Stephen


Born in Haiti, and raised in Boston, before migrating to New York. Luc Stephen, is a creator, writer, producer and director that exploded onto the production scene in 2007 with his role in B.E.T's infamous series 'American Gangster'. The founder of Second Chance Enterprises, Mr. Stephen is most well known for producing the 2021 Louis Gosset Jr. movie "Sin" also "Better Than My Last" staring Hassan Johnson. As well as executive producing and Producing features "Prey Before You Eat", "Prey Before You Eat 2" and "Frienemies" which are distributed by Dame Dash Studios and Homestead Entertainment. His award winning short film " Circles", "The Cabin", the documentary "Black White and Blue" are on Amazon Prime. While the 10 episode series "Sister's Keeper" is being distributed by Homestead Entertainment. His Feature "Divided We Fall" is being distributed by Indie Rights. . His current client roster includes the brand L.L. Bean whose 2020 sales topped $1.59 billion and Lionsgate Films. Second Chance Enterprises is based in Queens, NY.
________________
Tyrel Hunt


Tyrel Hunt is an award-winning writer and filmmaker from Jamaica Queens. He is the founder of Grittyvibes.com, one of the premiere independent platforms for black arts and culture. As a filmmaker, he wrote, edited and directed the feature film April Again, which won several awards including "Best of the Fest" at The Peoples Film Festival and Best Feature film at the Baltimore Black Film Festival. He is the screenwriter of "Other Side", an upcoming short film currently being produced by MFA students at USC School of Cinematic Arts. As a novelist, his debut book "The Sound of Southside" is set to arrive in late 2022. Tyrel works full time as the Director of Marketing and Communications at Jamaica Center for Arts and Learning.
________________
ManSee Kong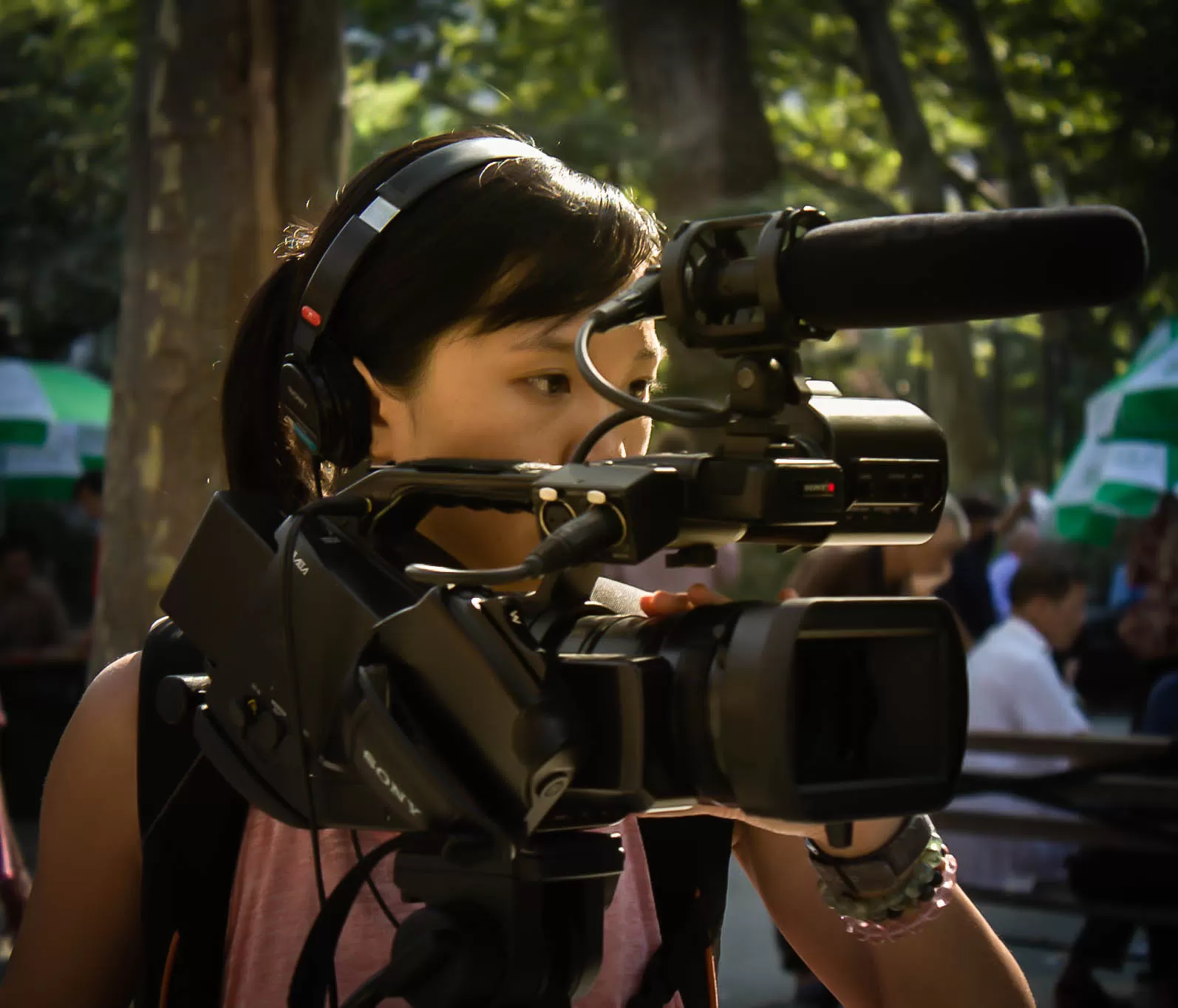 ManSee is a filmmaker and cultural worker born and based in Queens/NYC. She works as a cameraperson on documentaries and scripted projects and is directing a feature film about a community's response to the racist hazing death of Pvt. Danny Chen, a 19-year-old Army Private from Manhattan Chinatown. Her work has received support from the Jerome Foundation, Lower Manhattan Cultural Council, Camargo Foundation, Puffin Foundation, and Asian Women Giving Circle. She co-founded Chinatown Art Brigade (CAB) with Tomie Arai and Betty Yu, a cultural collective that uses art to advance grassroots social justice campaigns. CAB has received support from A Blade of Grass, Rubin Foundation, Asian Women Giving Circle, Fourth Arts Block, Culture Push, Laundromat Project, among others. ManSee is an alum of Third World Newsreel's Production Workshop with an MFA in Film from NYU.