JCAL's Straight From Queens Gala: Everything You Need to Know
JCAL's Straight From Queens Gala Fundraiser is right around the corner. The time to purchase your tickets to the annual event is now! Learn more about the event below and grab your tickets here. By supporting our fundraiser, you are making a direct impact on Arts and Culture in Southeast Queens.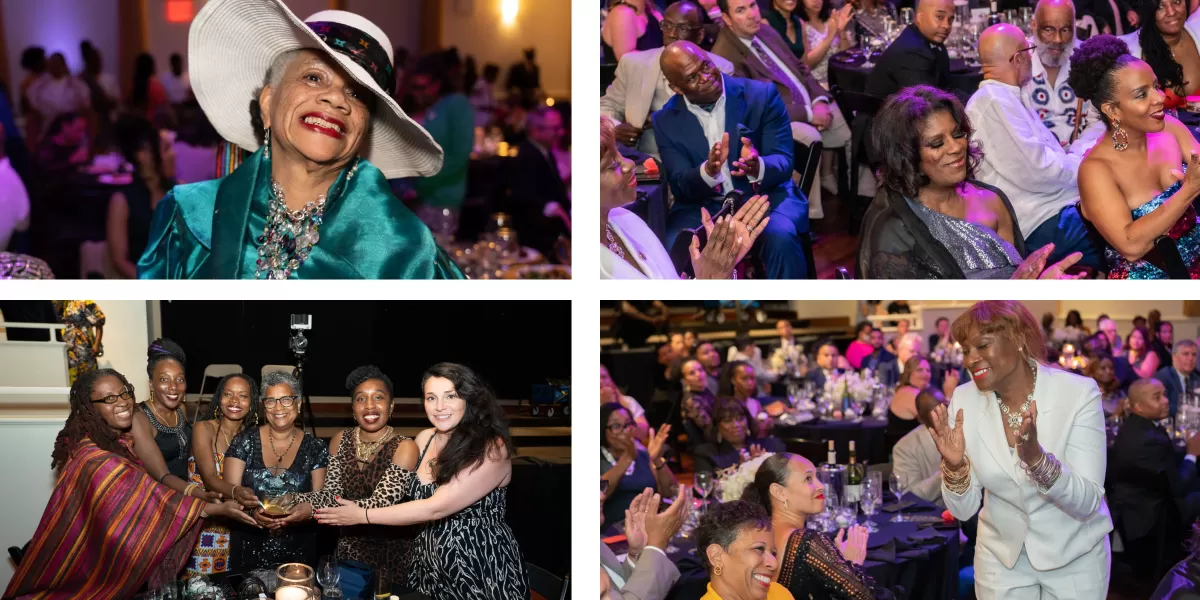 Why Should I Attend the JCAL "Straight From Queens" Gala Fundraiser?

Your ticket to the Straight From Queens Gala provides direct support to all JCAL programs, including our Scholarships and Facilities Fund. By purchasing tickets, you ensure affordable and accessible arts programs for all in Southeast Queens—and for the two historic buildings operated by JCAL.
Please stand with our board, staff, and community by attending the Straight From Queens Gala.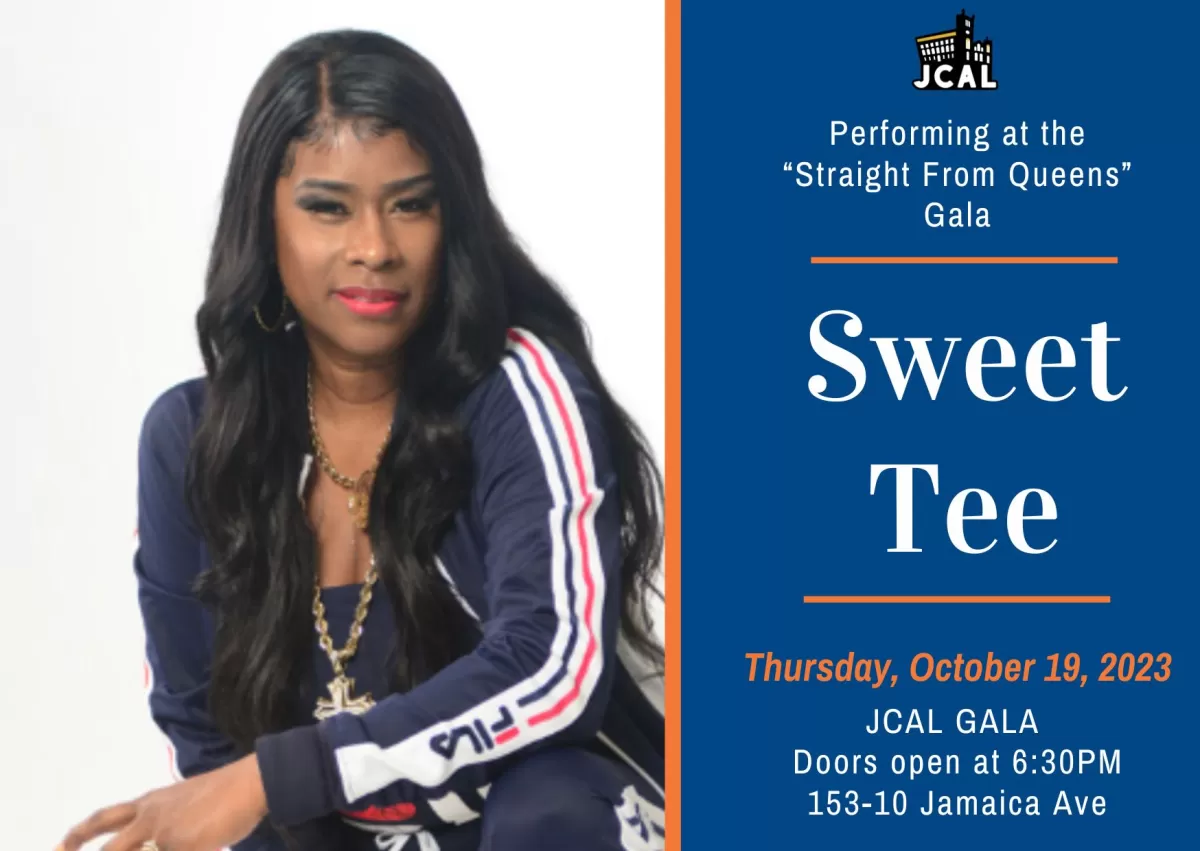 Tickets to the Straight From Queens Gala include a cocktail reception, dinner, a special performance from pioneering Queens emcee Sweet Tee, awards to our honorees—Dawn Kelly, founder of The Nourish Spot; Hip Hop historian TL Cross; and community relations leader Margaret J. Denson—plus we'll announce the winner of the 2024 Margaret Rose Vendryes "Divas" Prize for Artistic Achievement.