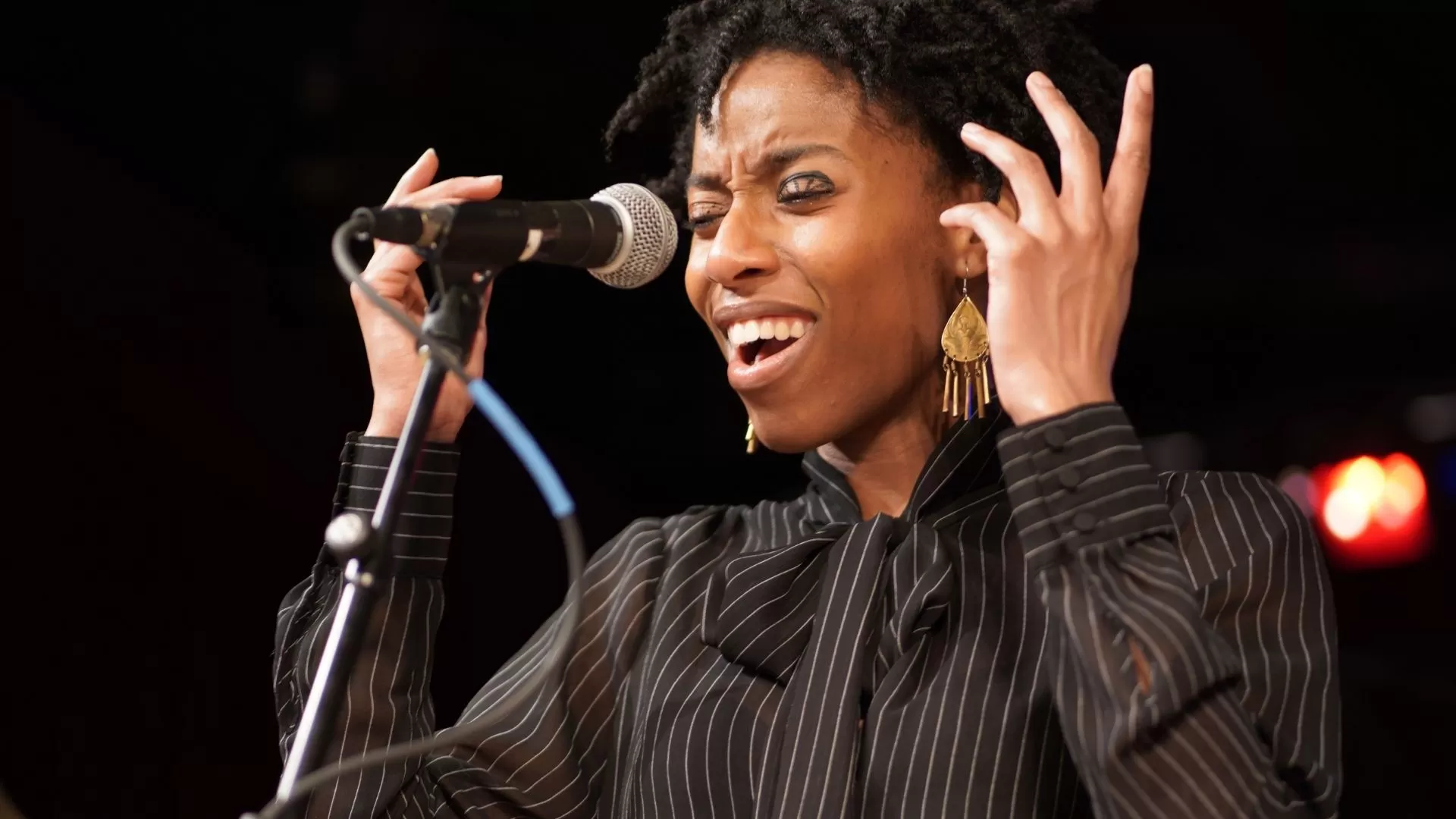 JCAL is set to host a number of community based events and performances in the near future! Whether you're into Visual Arts, Live Music, Theatre or Film, there is something for you! Check out all of our upcoming events here
Also, consider becoming a JCAL member here. New members get free access to our Def Poetry Jam Concert, $20 Broadway tickets and up to 25% off of our School of the Arts classes.
If you've been missing out on our recent events, we have you covered. Check out these five quick videos to see what we've been up to and be sure to subscribe to our Youtube channel for more!
From the Vault: Emmett Wigglesworth speaks at JCAL 2019
Take a quick look back at this one minute clip from the legendary Emmett Wigglesworth at JCAL during his CALL/Voca Talk in 2017.
Steven Kroon rocks a packed house at Riddim Section
Steven Kroon kicked off this season's Riddim Section with a powerful Afro Cuban performance. Check out a highlight from the night here.
RSVP to the next Riddim Section performance here.
JCAL School of the Arts Open House
We're preparing for another School of the Arts semester! Get an idea of the classes we're offering in this video.
From the Vault: Making Moves Dance Festival 2018
We're now open for submissions for this year's Making Moves Dance Festival! To celebrate, we've released this throwback from our archive.
Imani Roselle Sings Her Heart Out at Thursday Night Jazz
Jazz Vocalist Imani Roselle brought last week's Thursday Night Jazz to an impressive end with this powerful ballad.