JCAL Video Archive
Check out JCAL's library of online programs, recaps, courses and more! Be sure to RSVP to our events here and follow us on social media below for real time updates and content. Also, If you'd like to be the first to hear about new events, classes and opportunities, subscribe to our newsletter by texting JCAL to 22828​​​​​​​


​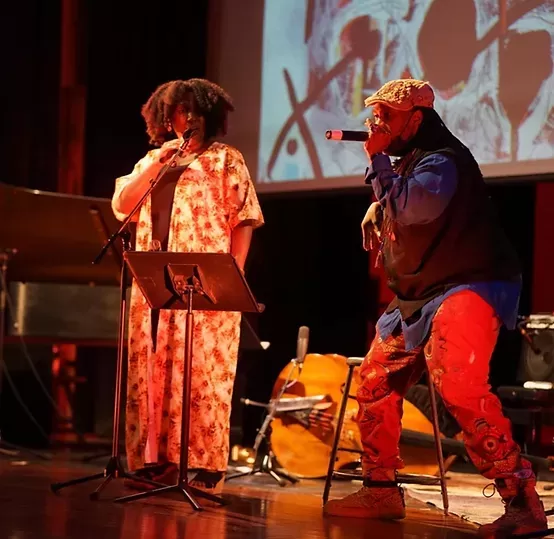 ​​​​​​​"Homecoming" Concert
​​​​​​​Clips from the Spoken word and Jazz concert by
Danny Simmons and Ron Carter


​​​​​​​School of the Arts Official Preview
Learn more about JCAL's upcoming Art
Education courses in this video​​​​​​​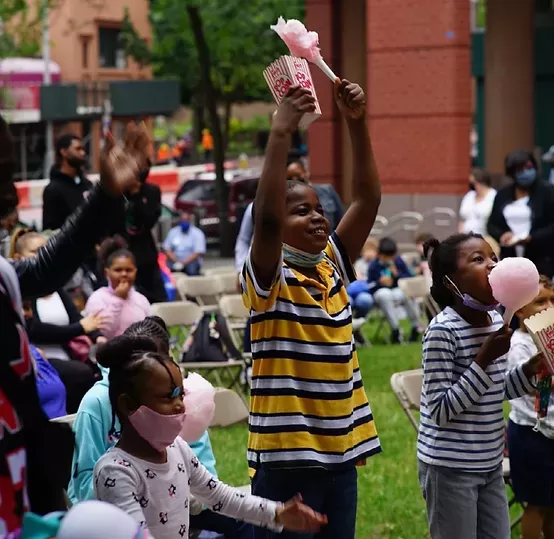 Queens International Children's Festival Recap
Queens International Children's Festival was a
​​​​​​​blast! If you missed it, check out this recap.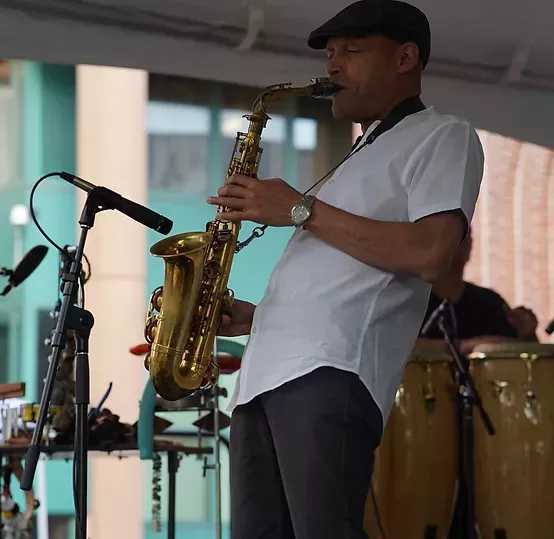 ​​​​​​​Miguel Zenón Full Set
Watch his full set at Downtown Jamaica Jazz
Festival as the saxophonist puts on a virtuoso
performance.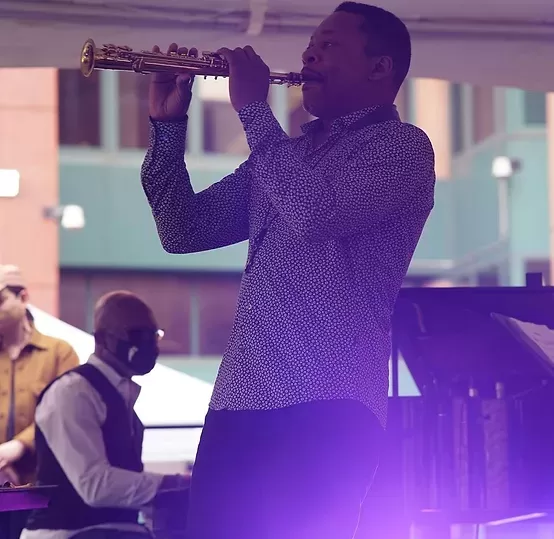 Jazz in Queens Documentary
Various artist and audience interviews,
performance clips, behind the scenes footage
and more of Downtown Jamaica Jazz Fest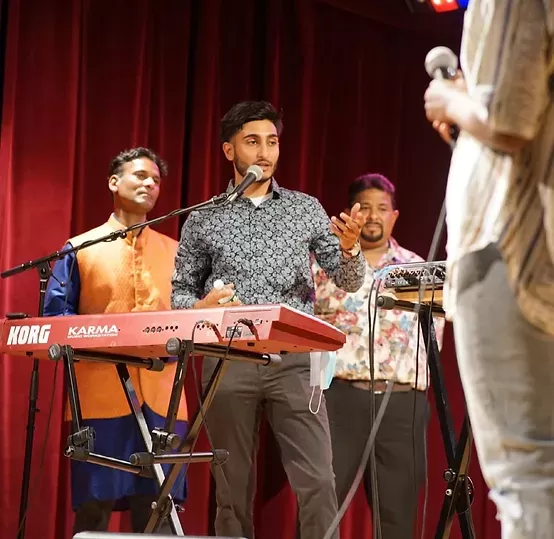 Chutney Music Interview & Recap
Listen to Chutney Musicians talk more about the
beauty and context of their music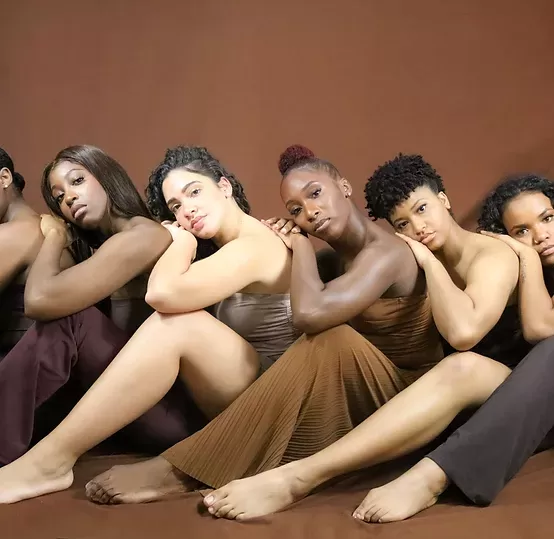 Making Moves Dance Festival Playlist
Watch JCAL's Festival featuring professional choreographers, from new and early-career artists to emerging and underrepresented talents.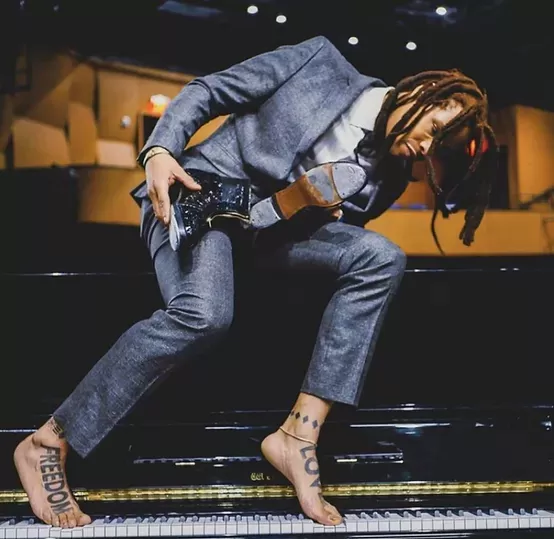 Flamenco Latino Recap
Check out a recap of Aurora Reyes and
​​​​​​​Flamenco Latino's amazing performance.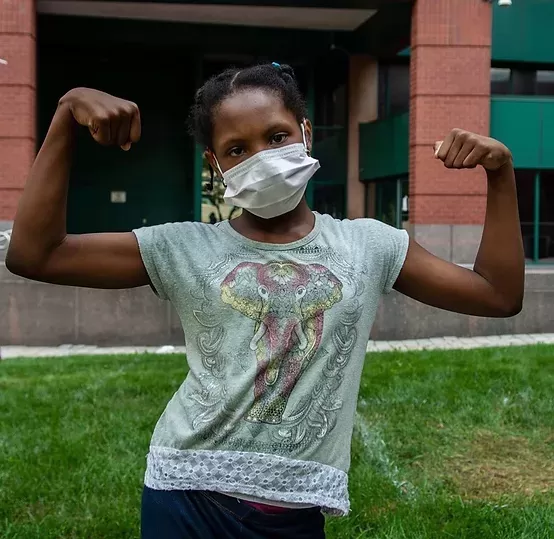 Every Body Move Workshops Recap
JCAL and Camille A. Brown & Dancers, present
​​​​​​​Every Body Move Workshops