It's Giving Season, and we hope that you consider a donation to JCAL today. By making a donation, you are helping to enrich the Arts and Culture of Southeast Queens!

Thank you for your continued support of Jamaica Center for Arts and Learning.

Donate Here
Your DONATION
WILL:
Directly Support the Production of Our Upcoming Play Queen Bess (The Bessie Coleman Story) By Tommie J. Moore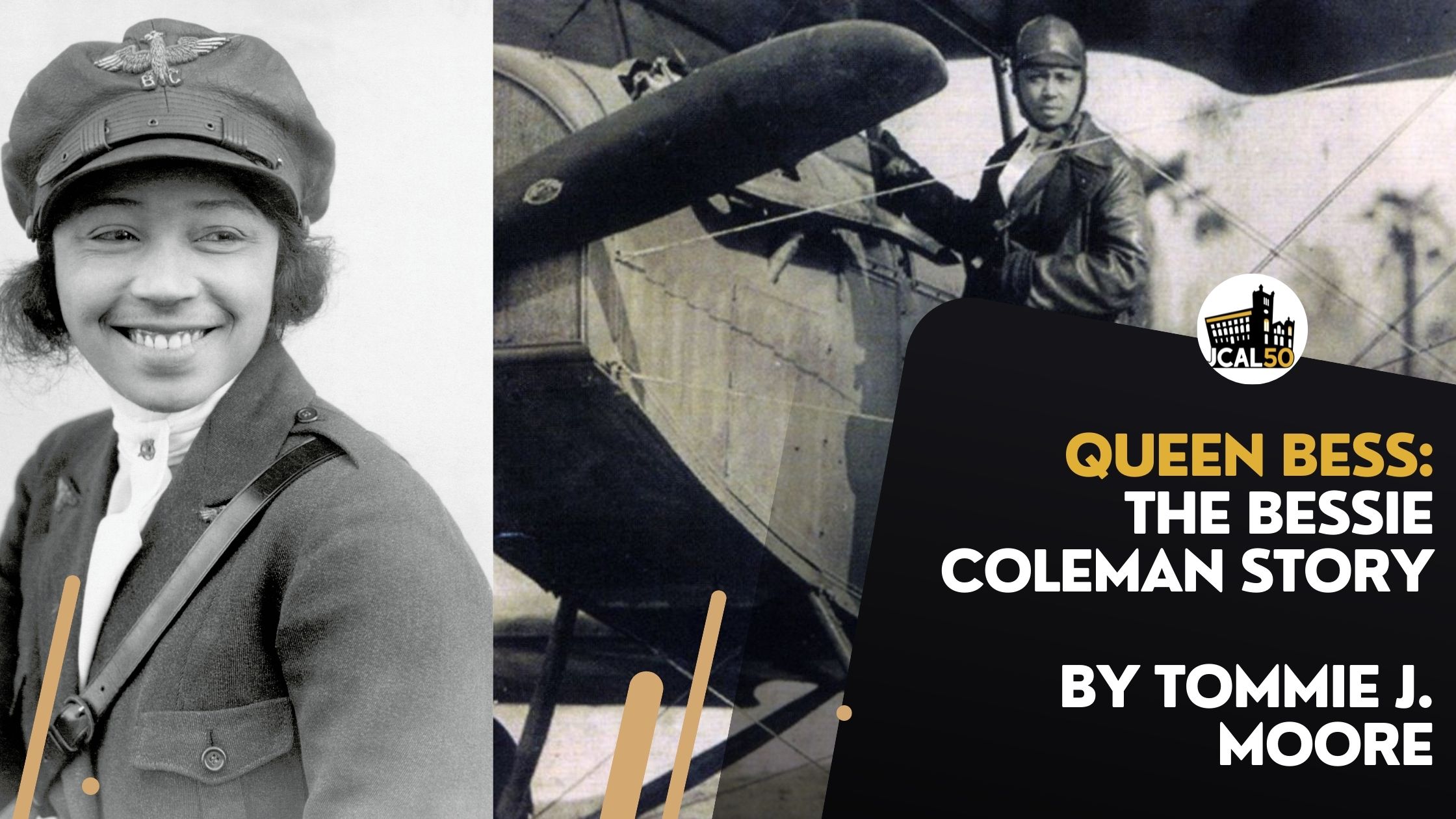 ​​​​​​​We're pleased to announce that Queen Bess (The Bessie Coleman Story) By Tommie J. Moore is coming to JCAL's Black Box Theatre in February. The run will consist of eight shows spanning from February 23rd to March 4th, celebrating both Black History Month, and Women's History Month.

​​​​​​​The play -- written by Tommie J Moore -- will celebrate Bessie Coleman. Coleman was the first African American, and the first Native American to receive her international pilot's license. Queen Bess: The Bessie Coleman Story was a hit in JCAL's script development series Meet the Playwright, and will now be presented as a full length play. Donating to JCAL will help bring this show to life! Make a donation below, and be the first to get tickets for the show.

​​​​​​​Buy tickets to the show here

Donate Here

Become a
Member
JCAL 2023 Membership Benefits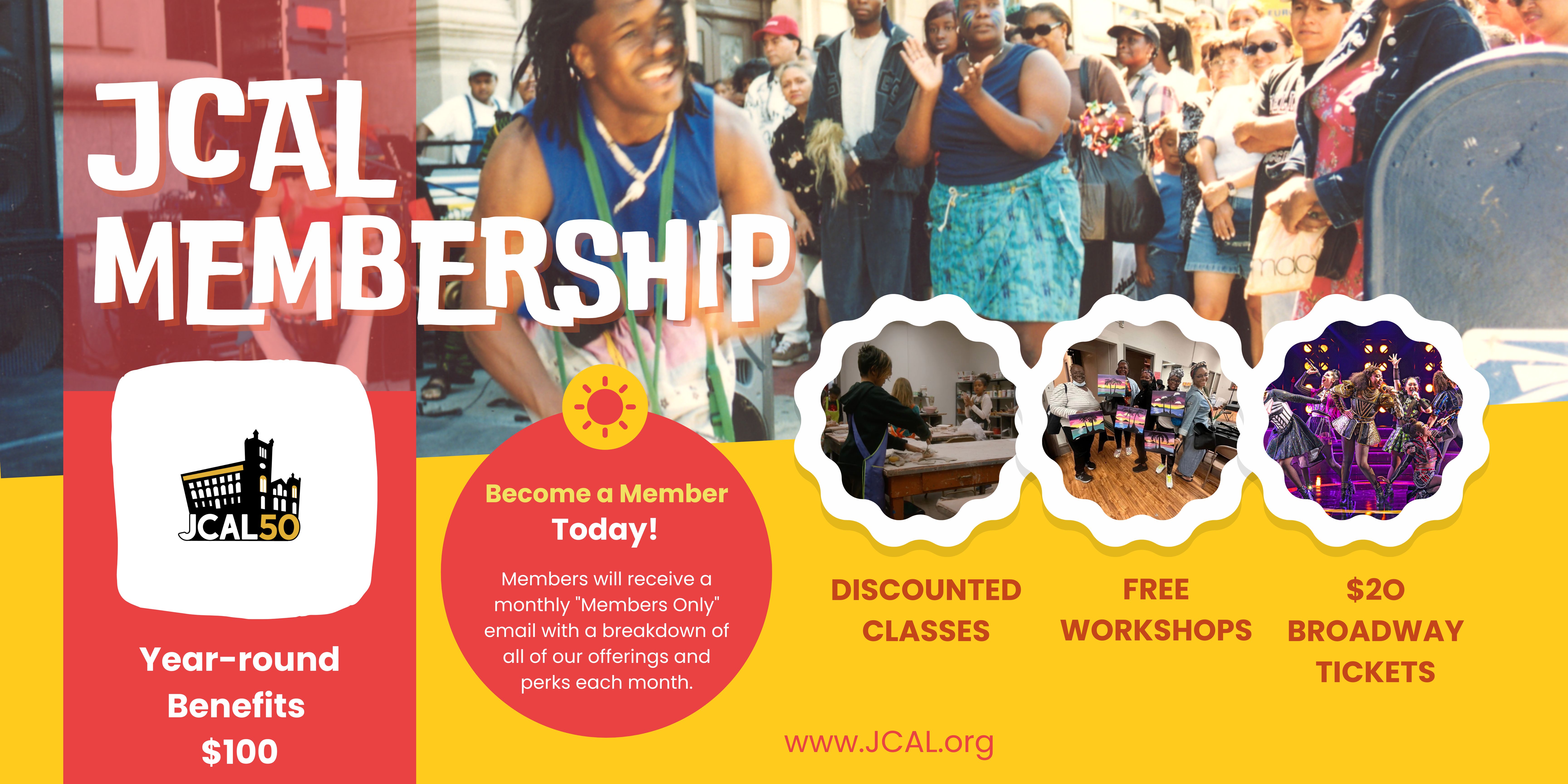 ​​​​​​​Support JCAL this Giving Tuesday by becoming an official member! JCAL Members get access to exclusive workshops and events, discounted classes and $20 Broadway Tickets!
​​​​​​​
JCAL Membership is just $100 for year-round discounts. Upon registering, you will be sent a discount code to use when registering for classes!
Official
Fundraiser video
Tap here to donate to JCAL!