Michael Hannibal
BCW-Global
---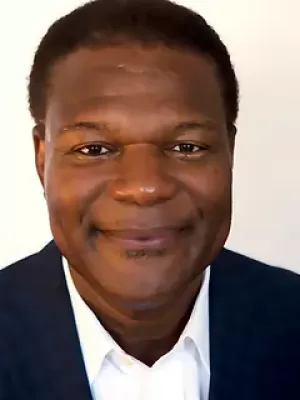 Michael Hannibal is a senior project manager with the creative and marketing campaigns for a major public relation firm.
​He has been involved in community activities since 2008 serving as a member of the Jamaica Estates Association and executive member of Community Board 8 in Queens.​
Michael resides in Jamaica, Queens with his wife and enjoys illustrating and the role art plays in promoting positive change around us.