Peter Grisafi
Treasurer, President/CEO Damian Family Centers, Inc.
---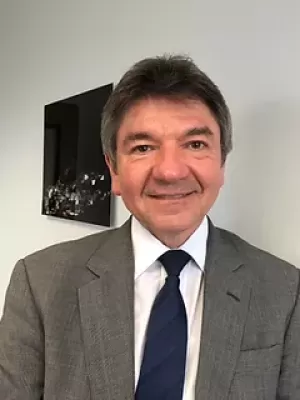 Peter A Grisafi has been President and Chief Executive Officer of Damian Family Centers, Inc. since 2013. Mr. Grisafi was a founding board member of Damian when it started in 1999. As the CEO of Damian Family Care Centers, Inc., Mr. Grisafi has led the organization to incredible growth and financial stability.
Throughout his career, he has held prominent positions in the Health Care Industry, including Chief Financial Officer of Samaritan Village, Inc. and Sr. Vice President and Chief Operating Officer at The Institute of Family Health.
Mr. Grisafi serves as Chairperson of NYCRX Inc, an administration non-profit helping Federally Qualified Health Centers manage their 3408 programs.
Mr. Grisafi also served as a Board of Education board member for 16 years, 4 years as President, for the Herricks Union Free School District located on Long Island, NY.